Welcome
Build your brand
with SoCal Impressions

Dream Big
Beautiful Designs
Made to Order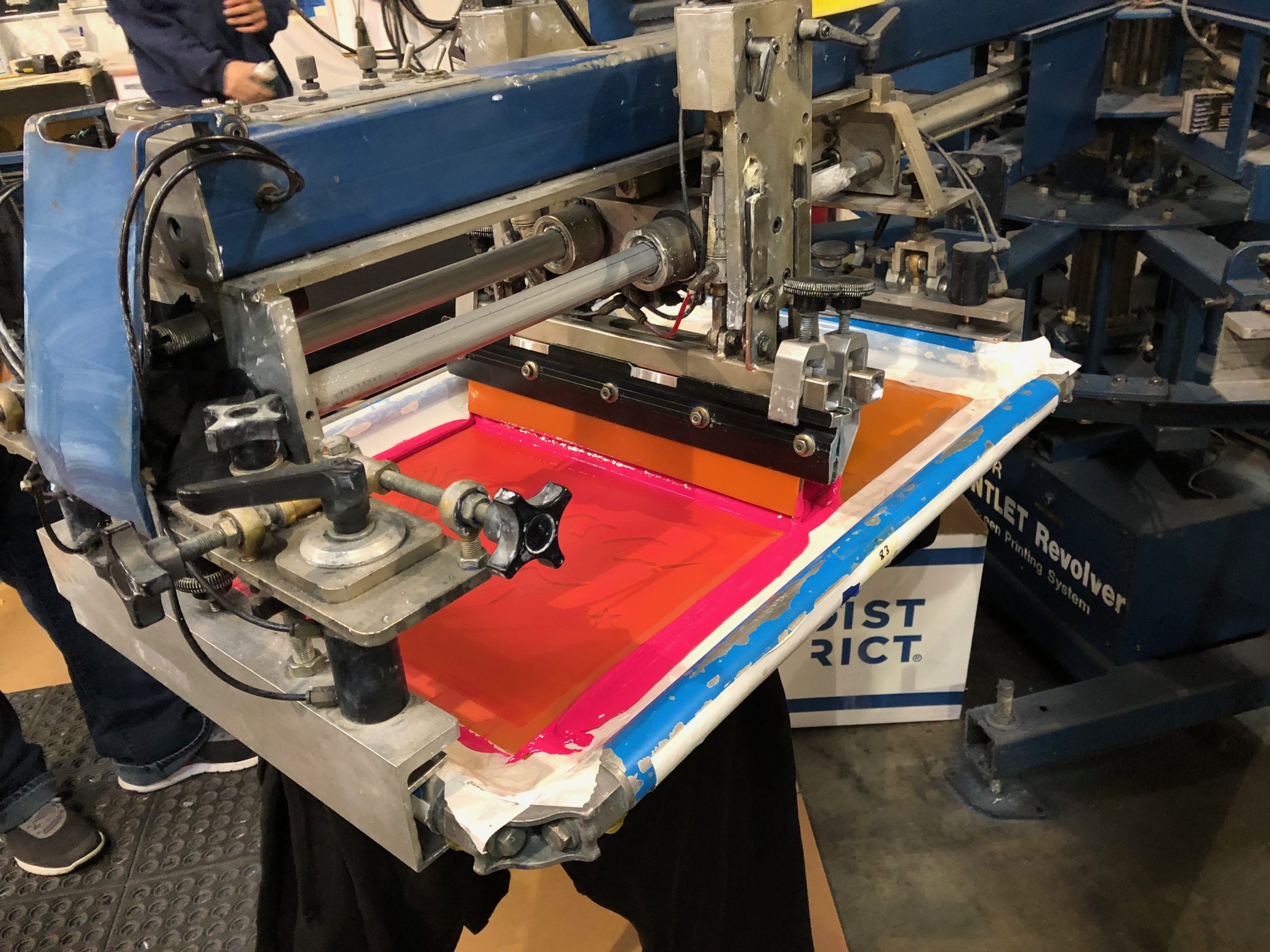 Screen Printing
Giving You The Best
Quality For Your Project
Welcome to SoCal Impressions
We are an innovative and creative screen print & embroidery company in Southern California. Keep reading to learn about what we can do for you and your business.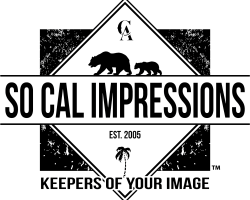 Here at SoCal Impressions we've fine-tuned the art of Screen Printing & Embroidery.  Whether you or your organization needs custom tshirts, polos, hats, bags or promo items – we've got you covered. Plus, we've never missed a deadline – so your order is guaranteed to be finished on time.
Our onsite graphic designers bring a fun and modern edge to your Custom Artwork Vision.  We are located in friendly Murrieta and have close relationships with customers throughout Southern California.
Recent Projects
Our creative team doing incredible things.
Design is intelligence made visible.
Recent News
The latest news and events from the nou·veau team.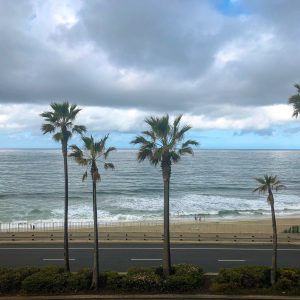 April 1, 2022
Took a trip to Carlsbad and it was beautiful as usual. Hearing all the amazing sounds of water…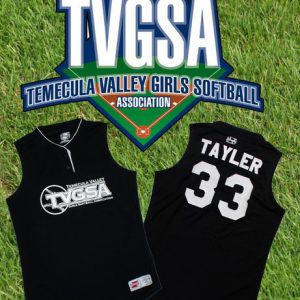 February 19, 2010
Opening day is right around the corner for the hardcore softball girls over at TVGSA – Temecula Valley…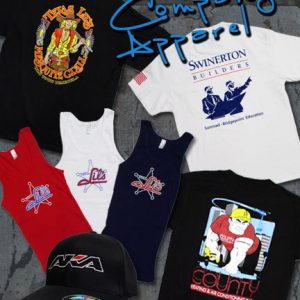 February 5, 2010
Are you a small business owner weighing the pros and cons of investing in custom company apparel for…
Let SoCal Impressions help you build your brand.